Based in Taunton, Somerset, we specialise in building WordPress websites.
We create user-friendly websites which present the products or services you provide. Our aim is to remove the jargon surrounding the internet while getting you online.
Connectable is for the person or business who would like to have a professional digital presence, showcasing the products or services they offer.
Our approach towards thorough analysis of design features, functionality and user experience come together to create engaging and informative websites to help you attract clients.
We are unafraid to test the limits of design, invest in excellent software and push the boundaries of websites.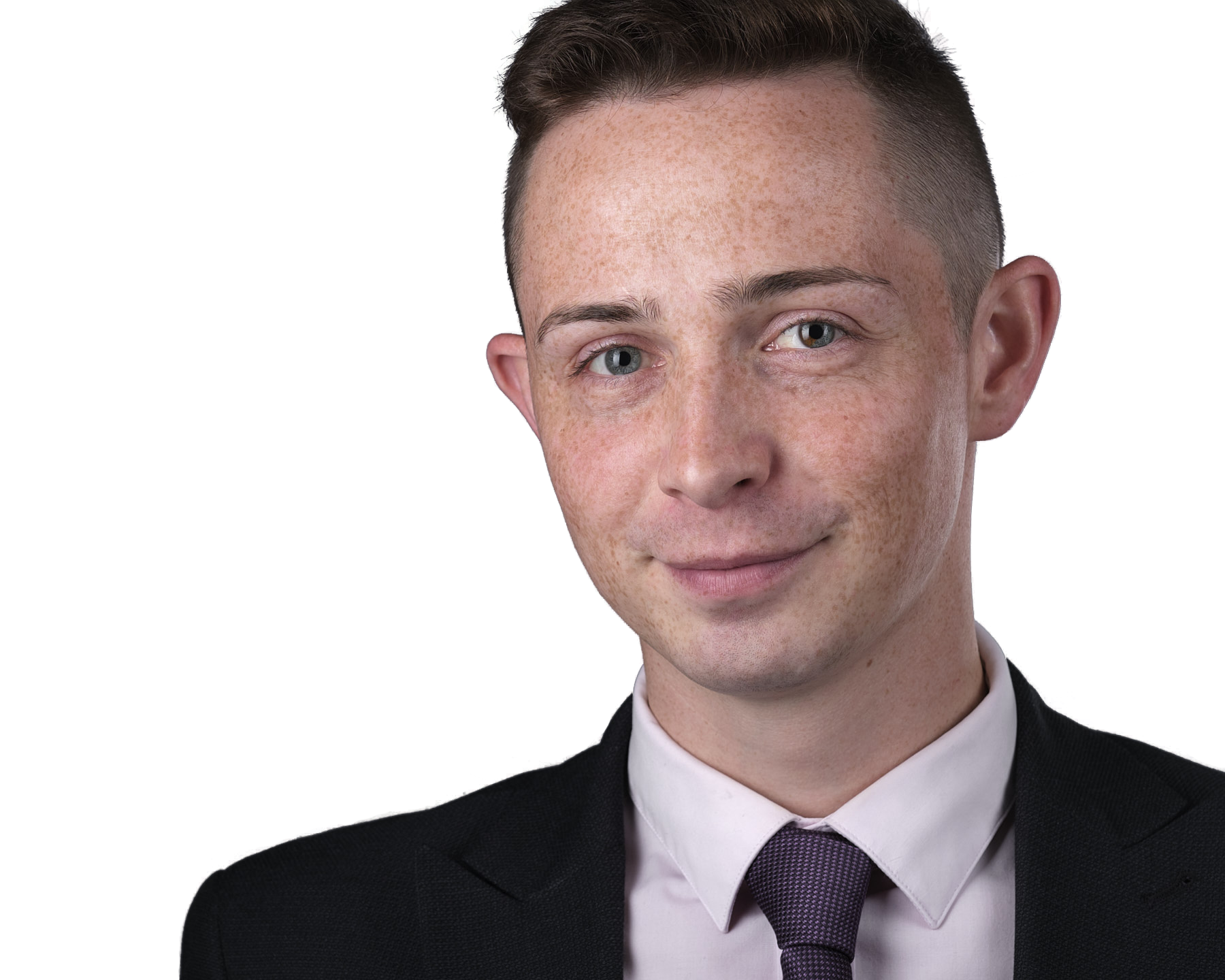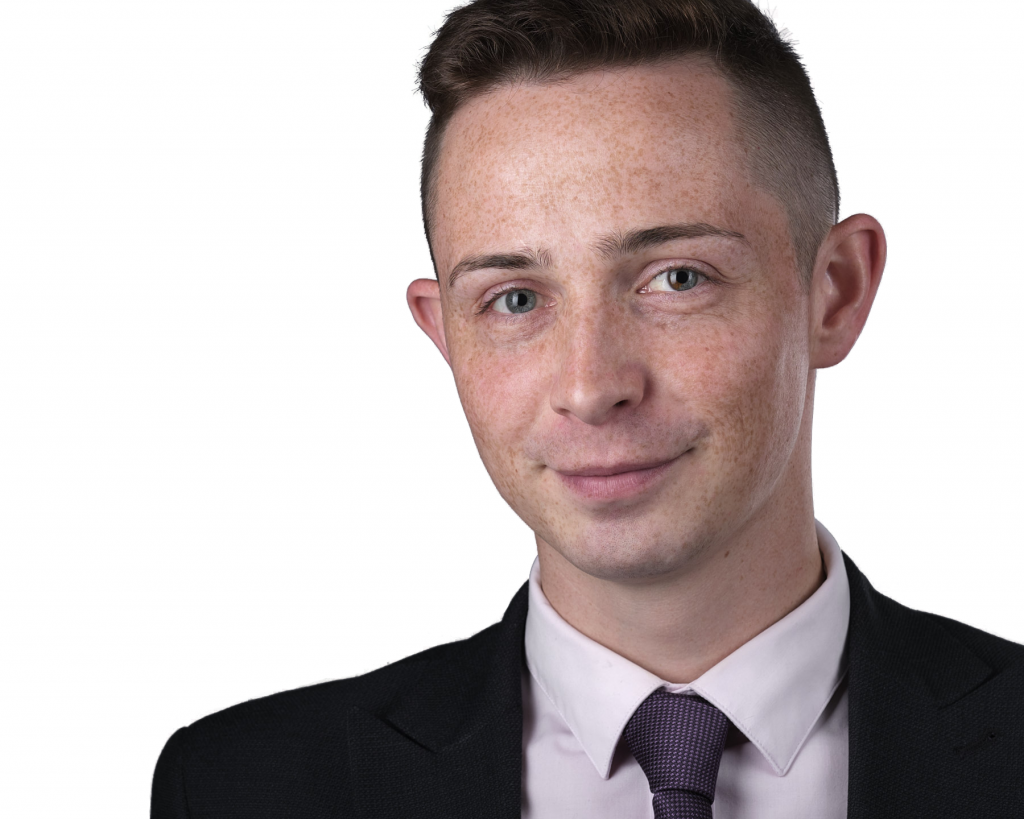 "Hi, my name is Ritchie Cridge and I am the founder of Connectable.
After many years of dreaming about taking the leap and going it alone I decided to create this fantastic website design agency. Launched at the start of March 2020, we specialise in building WordPress websites."
To lead the way in digital marketing for professional services businesses in the south west of England. We will set the benchmark for website standards.
To bring colour to the web design industry through transparency in pricing, throw away the jargon surrounding the internet, and help raise the profile of our clients online.
Be connectable – to keep in regular contact with our clients, form human relationships and be a sounding board for business growth.
Idea: Execute – to move quickly when our clients have a vision they want to bring to life.
Entrepreneurship – to lead by example, excite our clients through innovation and open up digital revenue streams.